SPORTS
The college has a play-ground measuring approximately 5 acres and a sports room in which all the sports equipment are kept safely. The college has gymnasium for the use of the students and faculty. The college provides uniforms and kits to the students participating in various sporting events. Women students are also encouraged to participate in sports events by the lecturer in Physical Education, Smt. V. Vijaya Kumari. Separate timings are allotted for women students visiting the gymnasium. They are encouraged to participate in both indoor and outdoor games. College is highly updated with the latest sports equipment, recently College added an Indoor stadium and got a status as one of the best colleges that has an Indoor stadium inside the College Premises.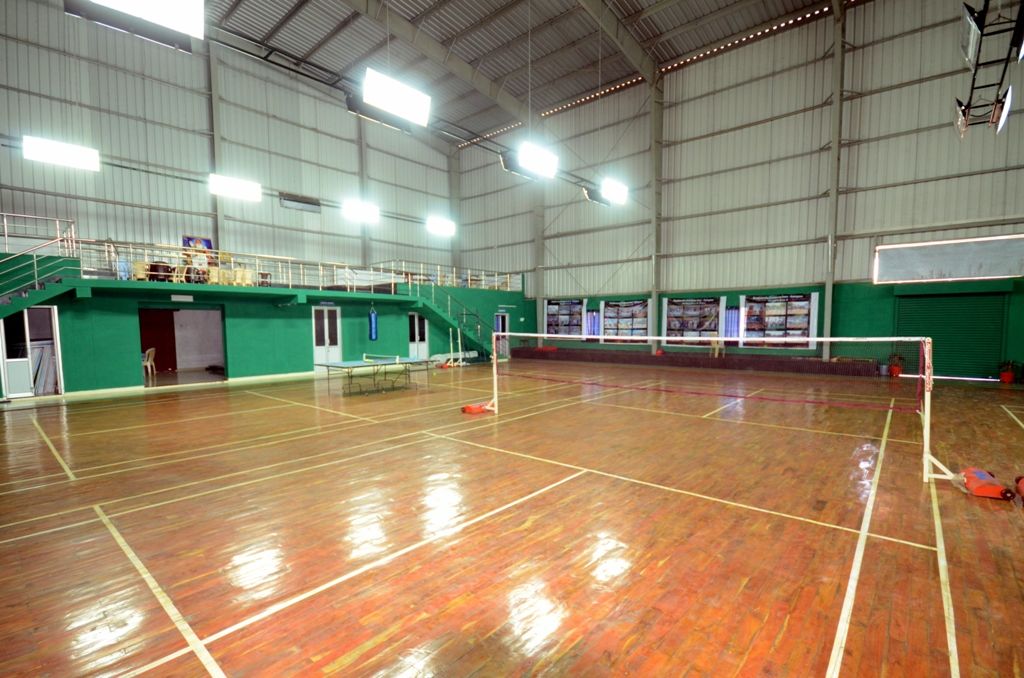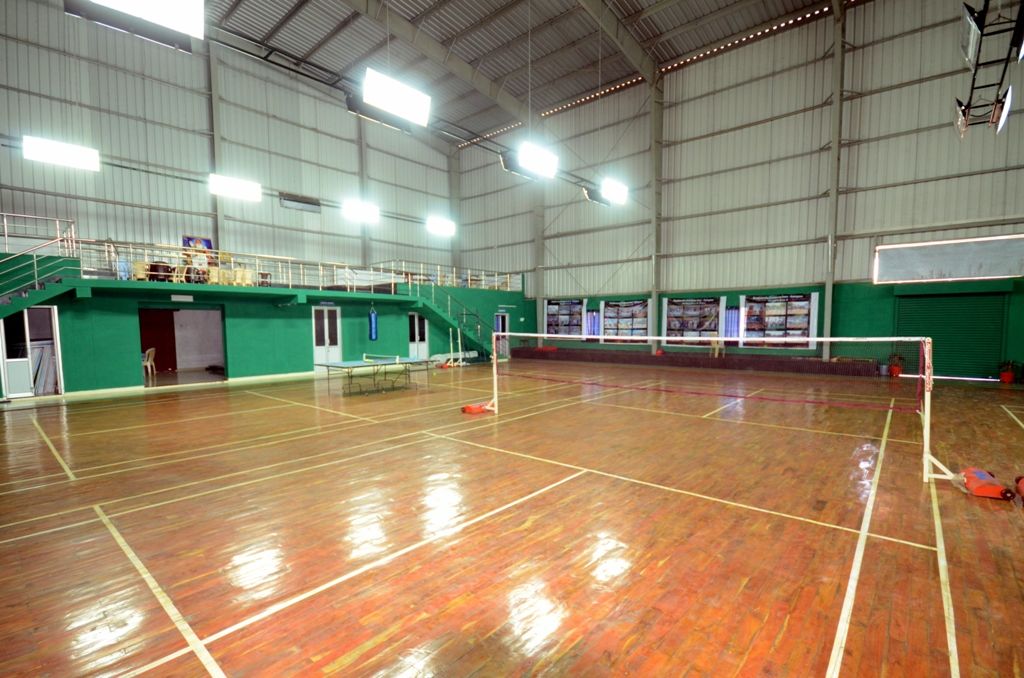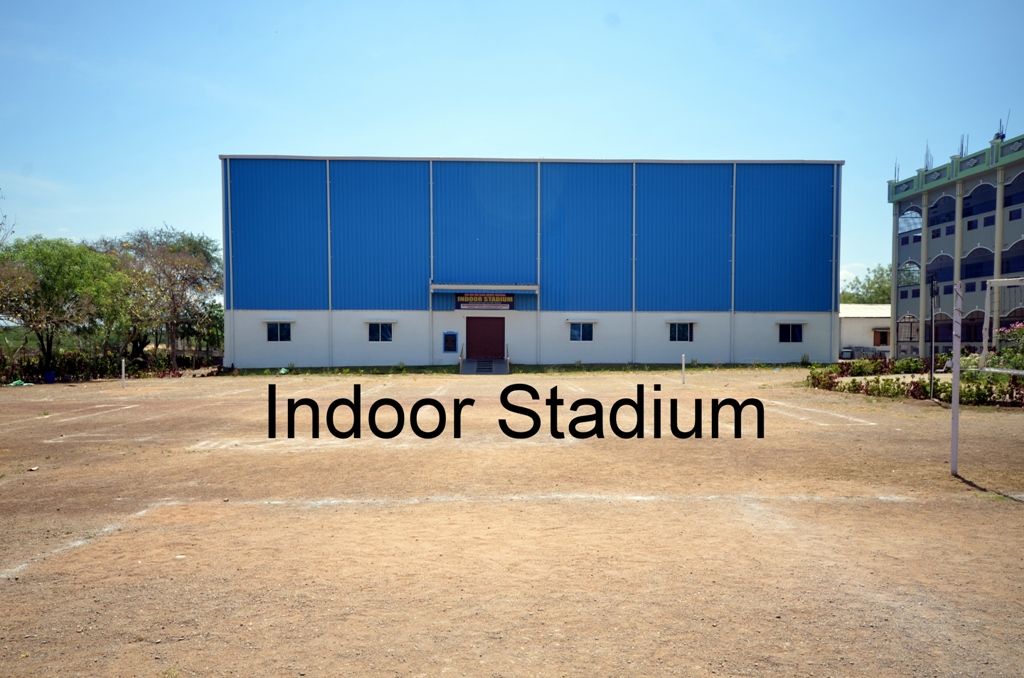 CONTACT FORM
IMPORTANT DETAILS
FACILITES & SERVICES
IMPORTANT DATES
WE WILL BE GLAD TO HEAR YOU..